Licensure & Permissions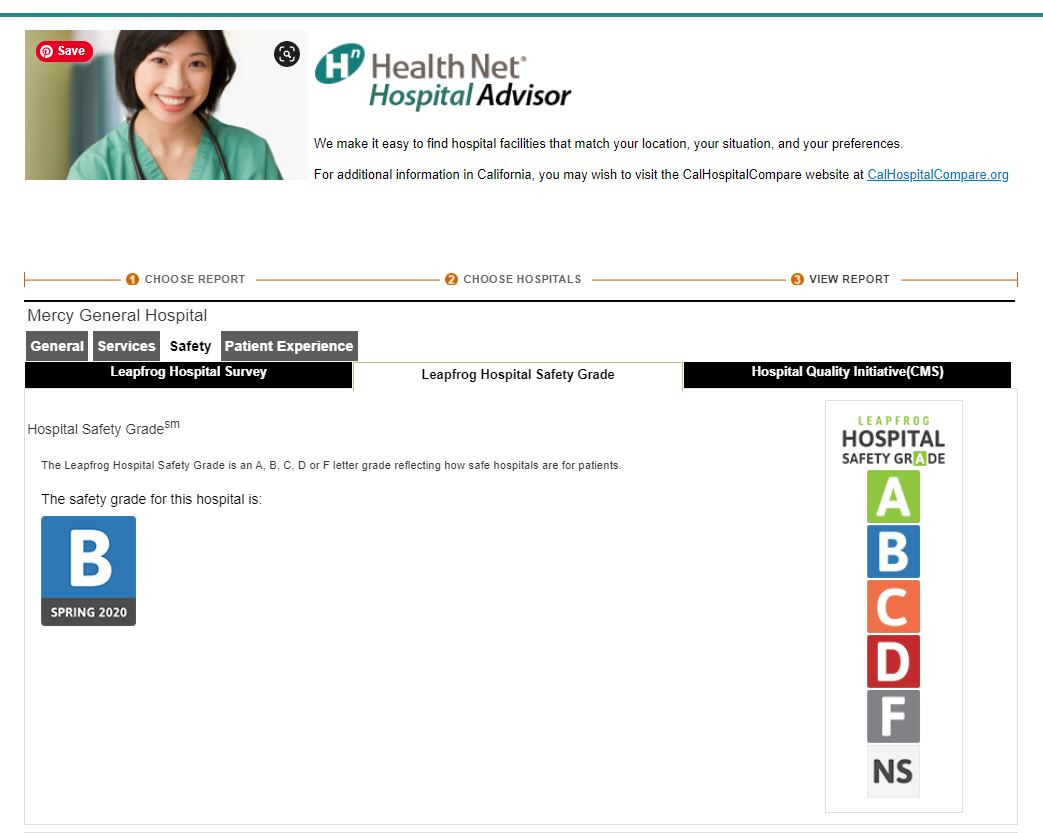 For Data Users: Using the Hospital Safety Grade data in commercial products or republishing purposes.
Looking to incorporate the latest Leapfrog Hospital Safety Grade data to add greater value for your users or customers? Leapfrog makes it easy for health plans, transparency solutions providers, and other health care-focused organizations to utilize the Safety Grade and its underlying performance measures in their platforms and programming. Learn more about the various ways organizations have used the Safety Grade and contact us or set up a call to explore licensing opportunities for your company.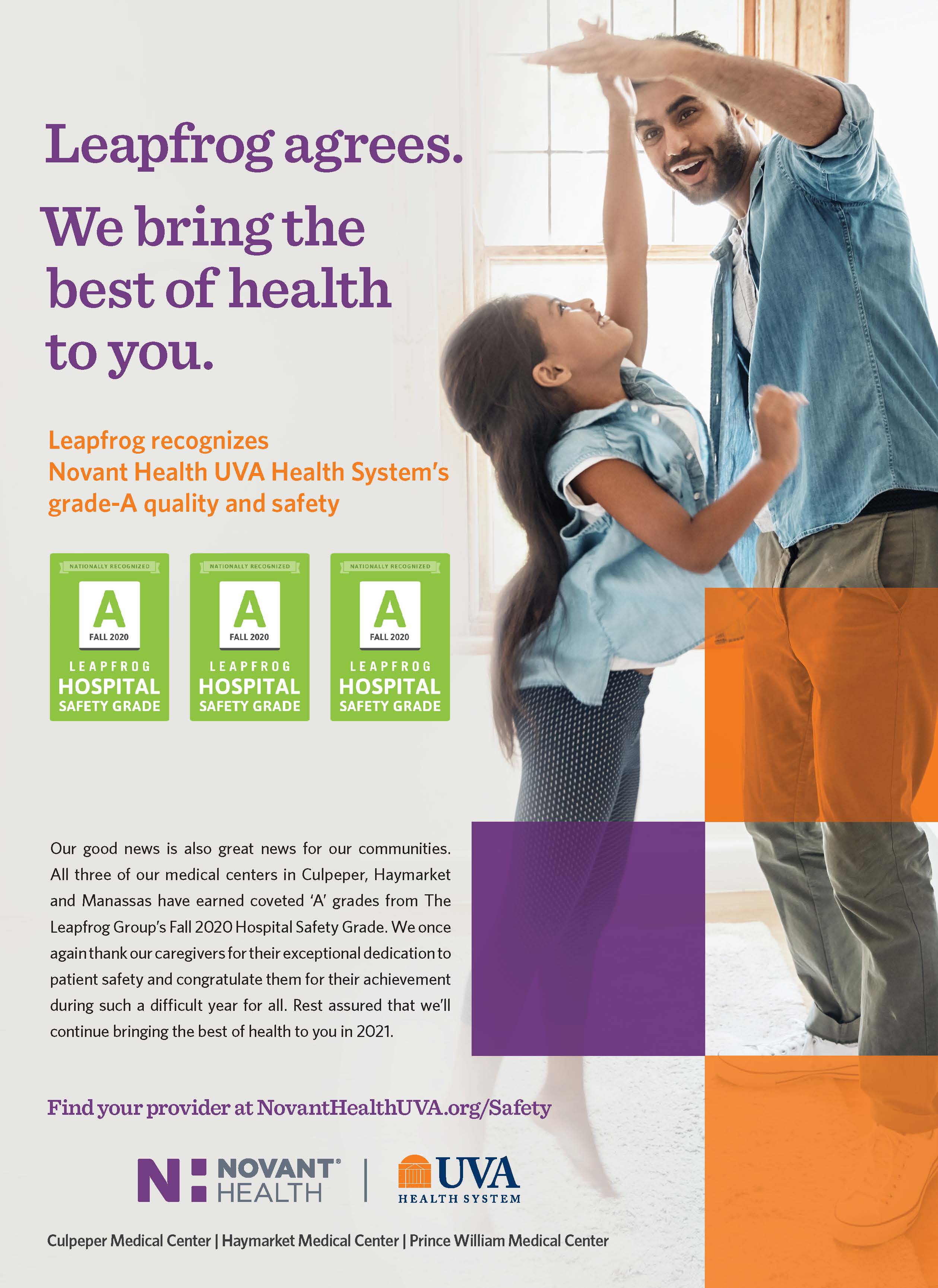 For Hospitals: Using the Hospital Safety Grade A logo
Hospitals receiving an "A" Hospital Safety Grade from Leapfrog are encouraged to share the news and celebrate the award with their staff and community. Leapfrog enables hospitals to utilize the Hospital Safety Grade "A" logo for marketing or any internal/external display purposes with the completion of a marketing license agreement with The Leapfrog Group. All hospitals receiving an "A" are welcome to issue a press release, and Leapfrog can provide a free press release template to help them do so.
The Leapfrog Group works with an independent agency through which hospitals can license their earned accolades for promotional use. For more information and examples on how "A" hospitals message their award visit www.leapfroglicensing.org.