About Our Movement and How You Can Get Involved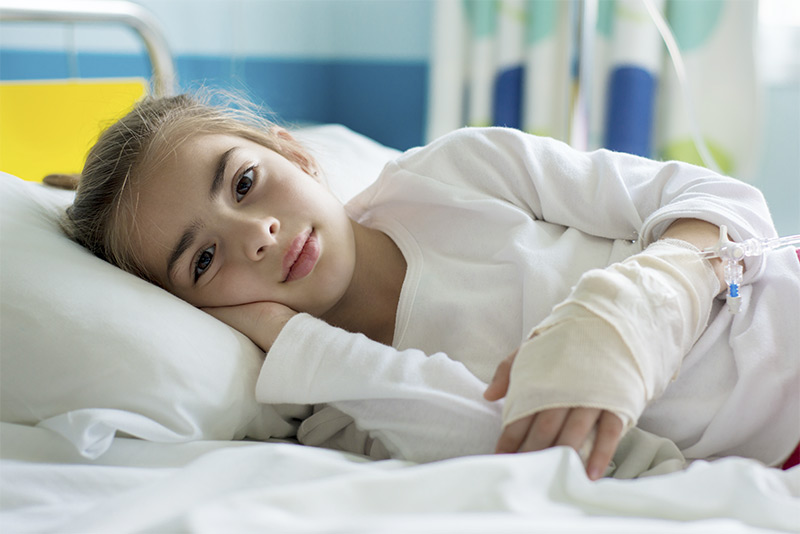 The Leapfrog Group and its Hospital Safety Grade are pushing for U.S. health care to be safe for every patient who needs care. Our efforts are driving real change. Between 2015 - 2018, Leapfrog's public reporting and tracking of errors, injuries, accidents and infections led to an estimated 45,000 saved lives, as outlined in a study by researchers at the Armstrong Institute for Patient Safety and Quality at Johns Hopkins Medicine. Still, medical errors remain the third leading cause of death in the U.S. The time is now to join with us.
Never before has hospital care been more important to us than in the midst of the COVID-19 pandemic. As the novel coronavirus strikes Americans nationwide, we're reminded of the critical role patient safety plays in all our lives. And yet the importance of patient safety is not new, nor will it end once the national pandemic has passed. Joining the movement for transparency, safety, and quality in health care will protect patients now and well into the future. And it will save lives.
Here are just a few ways you can show why patient safety matters to you:
Sign on to thank the health care workers of America for their tireless efforts to protect and treat us amidst the COVID-19 pandemic. We know their commitment to provide high-quality, safe care will persist long after the current crisis passes.
Sign up for our monthly newsletter

to ensure you stay up to date on Leapfrog's latest announcements and new ratings, such as the biannual release of Leapfrog Hospital Safety Grades, and learn more about how you are helping to make a difference.

Invite your family and friends to learn about patient safety and become advocates for their family's care. Follow us on Twitter and Facebook and spread the word.

Show your commitment to patient safety by investing in our work

. The Leapfrog Hospital Safety Grade is an initiative of The Leapfrog Group, a nonprofit organization. We rely on your support to sustain our efforts to provide the information people need to choose the right health care for themselves and their families and to drive the movement for safer care for every patient.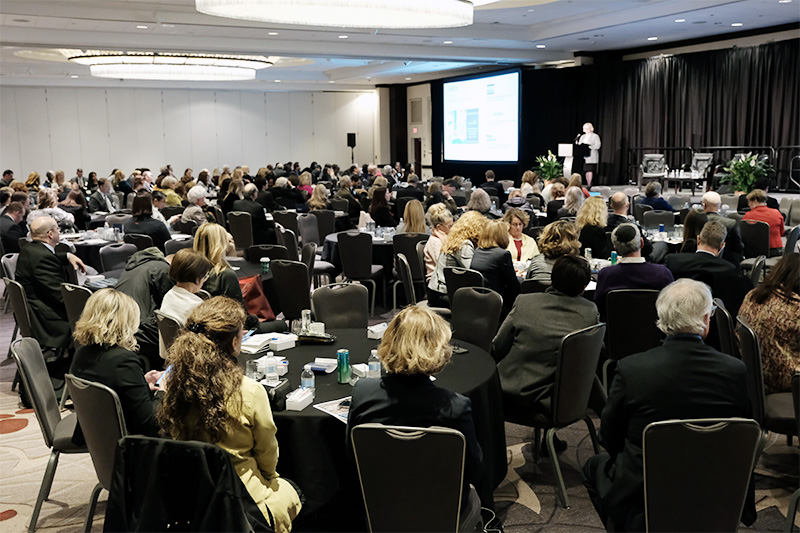 Each year, The Leapfrog Group gathers its key stakeholders and constituents for a meeting in December to discuss current topics, issues, and trends in purchasing, benefits, and health care quality. Sign up for our newsletter to stay up-to-date on Leapfrog events, including our 20th anniversary gala in December 2020.